Chatter Regulator on Cryptos Builds
---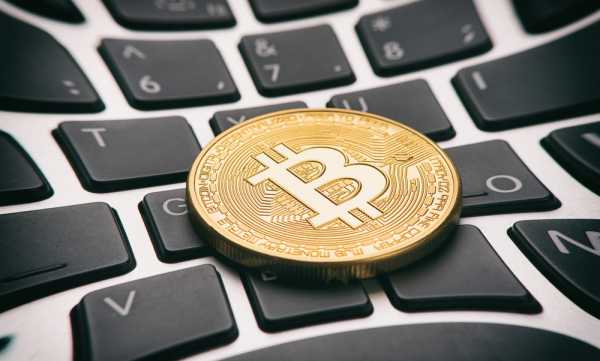 In late 2017 and early 2018, Bitcoin (BTC) and the broader crypto market collapsed in response to regulatory action. This year, Bitcoin (BTC) and others have hit all-time highs. The threat from regulators remains, however.
The Bank of England
Over the weekend, the BoE raised concerns about the crypto markets and raised the need for a global framework. The BoE's Financial Stability Report, released last week, had a section devoted to crypto assets.
When you consider the other three main headings, namely COVID and the economy, banking resilience and mortgage measures, there is no doubt that the BoE is keen to incorporate stricter rules and have a more great surveillance.
The report states that crypto assets currently pose limited direct risks to the financial stability of the UK. However, they will present a number of risks to financial stability if they continue to grow at their rapid pace and as they become more interconnected with the wider financial system.
In recent years, institutional investors have increased crypto holdings as well as investments in crypto projects. The BoE pointed out in the report that a sharp drop in the valuations of crypto assets can cause institutional investors to sell other financial assets and potentially transmit shocks through the financial system.
Regulatory chatter
The BoE's attention follows Binance's recent pullout from Singapore due to regulatory concerns. China and India are among the other countries that have impacted the crypto markets.
As recently as last week, the Reserve Bank of India (RBI) reported that it would prefer a complete cryptocurrency ban. This week, markets were expecting the Indian parliament to vote to ban certain cryptos. However, following the announcement of the RBI's views, it was reported that the crypto bill had not been presented to the lower house of parliament.
Regulatory uncertainty
Unlike 2018, there are a number of key jurisdictions that are now considered crypto-friendly. As a result, price action in the crypto market suggests that a similar selloff is unlikely to materialize. This assumes that the regulators of the major crypto markets do not impose a blanket ban on cryptos or even simply ban institutional investments.
Such a result would lead to a panic sell, although a return to the March 2020 low of $ 4,000 seems unlikely.
As central banks and governments seek to deploy their own digital currencies, anything is possible. This uncertainty could prevent Bitcoin (BTC) and crypto majors from reaching new all-time highs.
At present, the chances of a global regulatory platform and oversight committee remain slim. This should therefore continue to allow jurisdictional arbitration and support the growth of crypto asset prices.
Bitcoin (BTC)
At the time of writing, Bitcoin (BTC) was up 0.09% to $ 46,941. Avoiding levels below $ 46,680 would support a run to the $ 48,000 levels on that day. The resistance at $ 48,500 remains a key level in the near term, however.