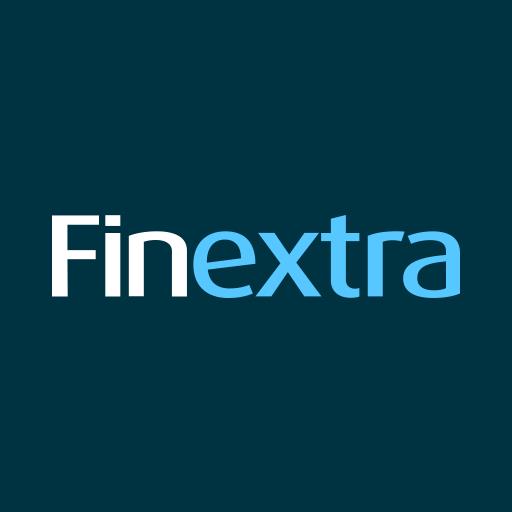 DBS launches the digital banking service for SMEs
With the unprecedented challenges SMEs face, accounting for over 98% of Hong Kong's business, DBS Hong Kong supports SMEs with the digital tools needed to build operational resilience.
By announcing "This is DBS digibanking", a new era of intuitive, intelligent and invisible digital banking, DBS Hong Kong enables SMEs to create a new fully digital business account in just three business days. SMBs can also access hassle-free, unsecured finance and run their business anytime, anywhere from the convenience of a single, personalized screen, with resources and services at their fingertips.
Main features:
Open a fully digital business account, anytime, anywhere in just three business days, with instant identity verification enabled by artificial intelligence
Filling out the online application form can only take 19 minutes
Applicant can use the DBS (IDEAL) online banking platform to track all application status using their mobile / email
Personalized view of online banking transactions on a single screen to facilitate convenient financial management
Check the status of your commercial financing application at any time with same-day loan disbursement for common commercial financing services
Custom FX Watchlist, with real-time FX transactions
Online application process (no financial statement required) for an unsecured corporate loan up to HK $ 8 million
DBS Hong Kong CEO Sebastian Paredes said, "SMEs are an essential part of the Hong Kong economy. With many companies struggling to stay afloat and overcome financial challenges during COVID-19, we are fully committed to helping SMEs transform for a more resilient future. Our ongoing efforts to innovate how we serve, engage and interact with customers are enabling them to truly benefit from a hassle-free, contact-free online banking experience. This latest SMB customer journey transformation is a great leap forward for DBS and we will continue to help drive the future of banking digitalization. "
Alex Cheung, Managing Director and Head of Institutional Banking Group, at DBS Hong Kong, said: "There are more than 340,000 SMEs in the SAR and they represent over 98% of the total Hong Kong business community. With the current need for distancing Social, enabling SMEs to open a fully digital business account in as little as three business days solves a key customer pain point and is critical to meeting their business needs and expansion needs. With this latest innovative solution, DBS Hong Kong is in first line in supporting the sustainable growth of SMEs, as a leader in the banking sector for SMEs ".
DBS Hong Kong has focused on addressing the pain points of SMEs to help companies leverage technology to better access and manage their finances. The traditional business account opening process for SMEs can often be long and tedious and take more than a month, with numerous bank branch visits. With DBS Hong Kong's latest innovative solution, filling out the online application form can take just 19 minutes. The fully digitized and seamless account opening experience allows SMEs to manage their finances and easily expand their businesses amidst the challenges presented by COVID-19.
Astor Chan and Blanche Koo, founders of the fashion e-commerce company May 16, said: "It's important for small businesses like ours to have an easily accessible and manageable bank account. DBS Hong Kong's digital solution doesn't just provide an agile way for account opening, but supports our business growth with value-added services, especially during the current COVID-19 situation, where contactless banking is vital.
Alfred Hui, managing director of Hui Kee Fishball, said: "We needed to diversify and optimize our business amid the current economic challenges and we needed a separate company account. We were very impressed with the innovative complete end-to-end solution. and easy to use provided by DBS Hong Kong. We believe this is a real game changer for SMEs and will help us seize new opportunities. "
The fully digital corporate account opening solution is initially available to SMEs incorporated and registered in Hong Kong, with up to four directors and no corporate shareholders and all with valid permanent Hong Kong ID cards. This convenient solution will be proposed in the future to sole proprietorships and partnerships. From now until December 31, 2021, successful candidates for DBS Online Account Opening for Business can enjoy rewards of up to HK $ 10,500 *. Please visit https://dbs.com.hk/sme/digibanking for more information.