Idera, Inc. acquires Yellowfin International Pty Ltd
---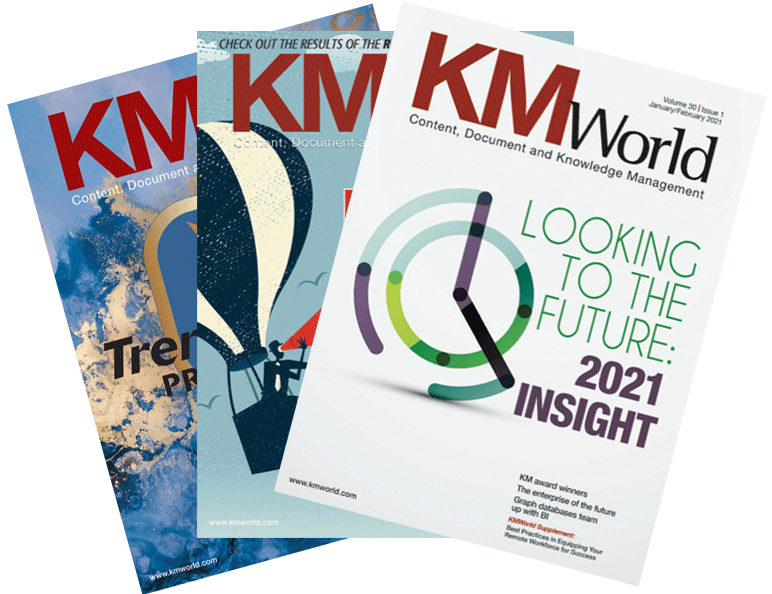 Idera, Inc., parent company of global B2B software productivity brands, has acquired Yellowfin International Pty Ltd, provider of an integrated data analytics and business intelligence platform for augmented business users and developers.
Yellowfin will join Idera's Developer Tools business, which includes apilayer, Embarcadero, Filestack, Froala, FusionCharts, LANSA, Sencha, UltraEdit and Whole Tomato.
Yellowfin has a turnkey analytics and BI solution that simplifies the entire analytics workflow. It allows customers to integrate Yellowfin's product into proprietary applications and collect data without disrupting the end-user experience, unlocking immediate ROI.
Yellowfin recently introduced new features such as NLQ (Natural Language Queries) and Stories. Combined with existing scalability and reliability, these new features solidify Yellowfin's leadership in the analytics and BI market, earning the company a Visionary rating in Gartner's 2021 Magic Quadrant.
"Yellowfin provides an essential component of application development that aligns with Idera's product pillars of excellence: ease of use, quality and scalability," said Atanas Popov, General Manager of Developer Tools Business. from Idera. "This expands our portfolio into a new area of ​​growth with tremendous cross-selling potential within our existing ecosystem of customers, partners and ISVs. We are delighted to welcome an incredibly talented team that will allow us to continue to focus on creating value for our customers. »

"We believe that Idera provides an excellent site for Yellowfin's products, which greatly expands our scale and geographic reach," added Glen Rabie, Founder and CEO of Yellowfin. "We deliver one of the best products in a highly competitive space, which makes my colleagues and I extremely proud. We are constantly innovating and our customers receive exceptional value. I am convinced that this will continue with Idera. Yellowfin's customer base spans 50 countries, thousands of businesses and more than three million end users. Yellowfin expands Idera's product portfolio and complements existing Idera brands in the developer tools and data tools verticals.
To learn more about Yellowfin, visit www.yellowfinbi.com and to learn more about Idera Developer Tools solutions, visit www.ideracorp.com/developertools.