IDFC First Bank Ltd Board of Directors Approves the Reappointment of Mr. V Vaidyanathan as Managing Director and CEO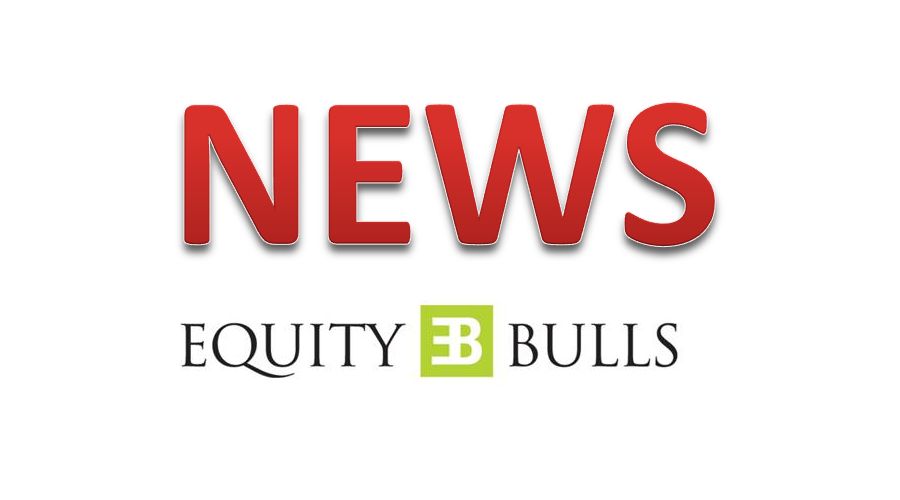 IDFC First Bank Ltd Board of Directors Approves the Reappointment of Mr. V Vaidyanathan as Managing Director and CEO
Based on the recommendation of the Nomination and Remuneration Committee, the Board of Directors of IDFC First Bank Ltd today reviewed and approved the proposal for the reappointment of MV Vaidyanathan (DIN: 00082596) as Managing Director and CEO of the bank. , for a further period of 3 years, with effect from December 19, 2021 to December 18, 2024 (both days inclusive), subject to the approval of the Reserve Bank of India and the Shareholders of the Bank.
MV Vaidyanathan took over as Managing Director and CEO of IDFC FIRST Bank in December 2018 following the merger of Capital First and IDFC Bank. He created the ICICI group's retail bank from 2000 to 2009 since its inception, built the ICICI bank network to 1411 branches, 4,713 ATMs and 28 million customers, built a large CASA franchise and more retail deposits of Rs. 1 lac crores, and built retail lending businesses including mortgages, auto loans, credit cards and personal loans at over Rs. 1.35 lac crores. He was appointed to the Board of Directors of ICICI Bank in 2006, and appointed Managing Director and CEO of ICICI Prudential Life Insurance Company in India in 2009.
Between 2010-2012, he acquired stakes in a small wholesale NBFC, closed all non-core real estate brokerage and finance activities, and instead used the NBFC platform to set up an MSME and retail finance business. consumers, based on new technologies and algorithms. . Based on a proof of concept, he secured financial backing and closed a leveraged buyout of the company and named it Capital First. Between 2010 and 2018, he increased Capital First's loan portfolio from Rs. 94 crore to Rs. 29,600 crore (US $ 4.05 billion), increased share capital by Rs. 691 crore (US $ 118 million) US dollars) to Rs. 3,993 crore (US $ 600 million), reduction of gross NPA from 5.28% to 1.94%, reduction of net NPA from 3.6% to 1%, acquisition of 7 million customers, improved long-term credit rating from A + to AAA, business recovery from losses of US $ 5 million (2010) to profits of US $ 50 million (2018), increase in ROE of – 6% to + 15% and 10-fold market cap increase from Rs. 780 crore ($ 120 million) in 2012 to Rs. 8,200 crore ($ 1.2 billion) in 2018. Capital First was growing at a CAGR over 5 years of loan growth of 30% and 55% of the PAT between 2013 and 2018.
Then, in order to obtain a commercial banking license for Capital First, he agreed to merge Capital First with IDFC Bank in December 2018 and took over as Managing Director and CEO of the merged entity. Since then, between December 2018 and March 2021, it increased its retail loan portfolio from 13.16% pre-merger to 62.89% of total funded assets, increased the net interest margin by 1.9% before the merger to 5.09%, increased the CASA by 8.68%. at 51.75%, turned the bank into profitability and is currently working on the vision "To build a world-class bank for India in the making, driven by human values ​​and technology, and be a force for social good." "
He previously worked with Citibank in the consumer banking division. During his career, he and his organization have received a number of national and international awards including CNBC Awaaz Entrepreneur of the year 2020, CNBC Asia's "Innovative Company of the Year at IBLA-2017", "Most Inspirational Leveraged Management Buyout , India 2018 "by CFI Awards," Entrepreneur of the Year "at the Asia Pacific Entrepreneurship Awards 2017," Most Promising Business Leaders of Asia "2016 by Economic Times. He is an alumnus of the Birla Institute of Technology and the Harvard Business School, Advanced Management Program.