Investors take New Zealand tech market "very seriously"
---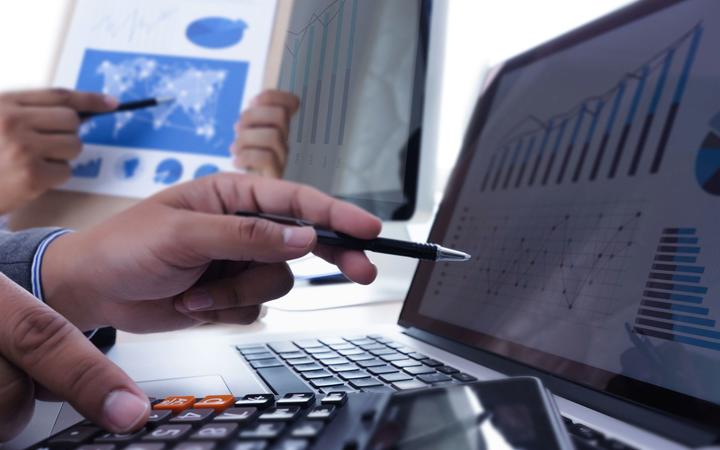 New research shows that technology mergers and acquisitions in New Zealand are booming, with billions of dollars in deals closed in recent years.
Investment bank Clare Capital says more than $ 11 billion in transactions have been completed in the sector over the past six years.
Research also shows that Service as Software (SaaS) is growing rapidly in the market, capturing 38% of M&A activity in the tech industry.
This was despite the fact that SaaS is a relatively new and growing sub-sector within technology, Clare Capital said.
The analysis showed that accounting software company Xero was the dominant player in the industry.
Clare Capital chief executive Mark Clare said notable companies like Xero are preparing the plan for others to grow.
"What we are seeing now are international investors and acquirers who take New Zealand very seriously as a tech market. They bring money and invest here in New Zealand, but they also come and seek to acquire New Zealand companies.
"Now big questions often arise about mergers and acquisitions with international companies that buy New Zealand companies, and whether that's a good thing or a bad thing for New Zealand. We see this as very positive. "
Clare said she brought international capital, expertise and networks to the country, which were recycled in the local market, helping to accelerate its growth.
He said the main concern for the sector as it grew was the availability of people, and that was the biggest constraint New Zealand sees.
"The industry needs to invest more and open more avenues for more New Zealanders to enter the industry. It doesn't look like there is an immediate and easy way to end this constraint."