Liza Carver, partner of Herbert Smith Freehills, appointed ACCC Commissioner
---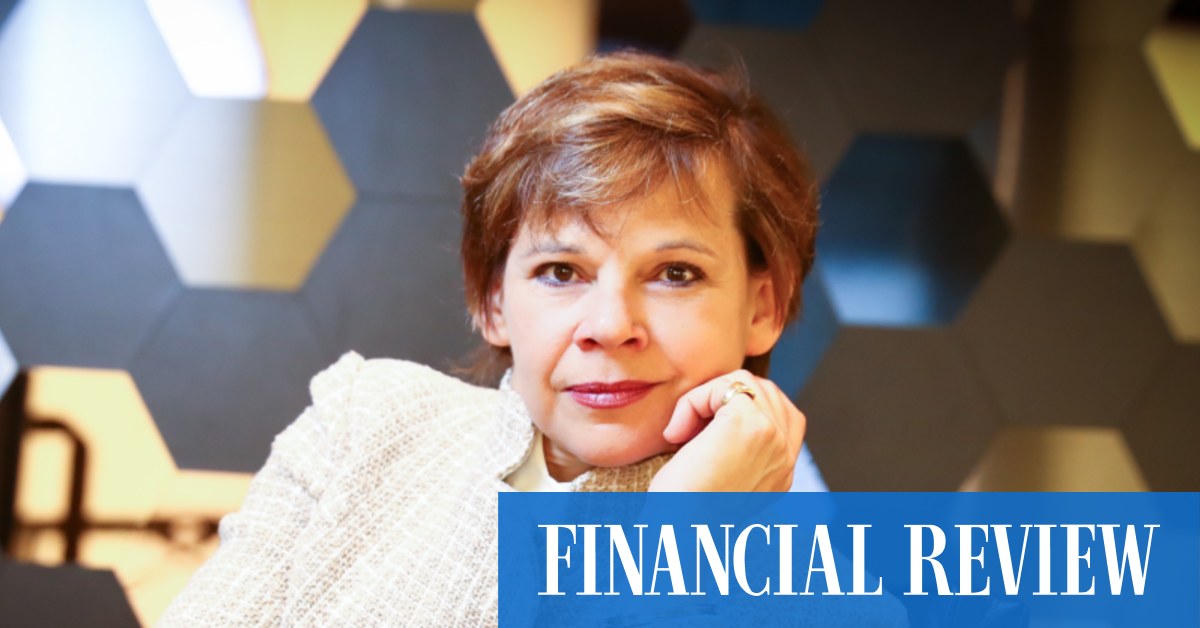 Mr. Sims is due to end his 11-year reign as ACCC boss in July of next year.
A public policy economist, he has been an aggressive regulator who has tried to stop major mergers and acquisitions and attacked major tech platforms, including Facebook and Google.
Competition law experts believe that potential candidates the government will consider to replace Mr Sims include Ms Carver, Gina Cass-Gottlieb, partner of Gilbert + Tobin, Fiona Crosbie, partner of Allens, and Stephen King, commissioner of the Productivity Commission and former ACCC Commissioner.
ACCC's current vice-presidents are Delia Rickard and Mick Keogh, and its commissioners are Stephen Ridgeway, Anna Brakey and Peter Crone.
Former ACCC chairman Allan Fels gave Ms Carver her approval for the top post, saying she was "an excellent appointment" which would be "a very fitting chair".
He highlighted his experience working for both sides of ACCC affairs as a key strength.
"She has an understanding on both sides, the defendant and the public application side," he said.
"She also has a good idea of ​​the public interest dimension of ACCC. I wouldn't view her as a captive on the corporate or consumer side, but rather concerned with the public interest and committed to serious law enforcement.
"She is at the top among the best practitioners [in Australia] and I am convinced that she will find the right balance.
Mr Fels added that he thought she was "a real believer" in competition law and thought "we will see that come out".
Prior to working at Herbert Smith Freehills, Ms Carver was a senior official at ACCC in the 1990s and commissioner at the Australian Energy Markets Commission between 2005 and 2008.
She was also the Global Co-Head of Competition at Ashurst and founded the Gilbert + Tobin Competition Practice – which is now one of Australia's best – with Ms Cass-Gottlieb in the 1990s.
Ms. Carver was also a member of the NSW Independent Pricing and Regulatory Tribunal from 1997 to 2000.
Mr Frydenberg said Ms Carver is one of Australia's leading competition law experts and has worked on some of the largest and most complex competition law cases.
"Ms. Carver's appointment contributes to ACCC's high level of expertise and experience," said Mr. Frydenberg.
Mr Sims said Ms Carver brought significant legal and consumer experience to ACCC.
"Liza has been consistently ranked among Australia's leading competition lawyers," he said.
"We are delighted that she has returned to ACCC and her experience and expertise in matters involving the Competition and Consumer Law will be of great benefit to the agency. "
Ms Carver occupies a post left vacant following the appointment of former ACCC Commissioner Sarah Court as Vice-Chairman of the Australian Securities and Investments Commission.
Mr. Fels acknowledged that Ms. Carver's time at the Public Interest Advocacy Center early in her career, where she worked in consumer law, helped her understand the connection between competition law and consumer law.
"When she started she had a consumer movement orientation which at times in Australia was anti-competitive," he said.
"But she really learned the real link between competition law and consumer benefit, which doesn't always mean intervention … [competition] ultimately serves the interests of consumers and businesses themselves, including small businesses.