Local bank raises $10 million
---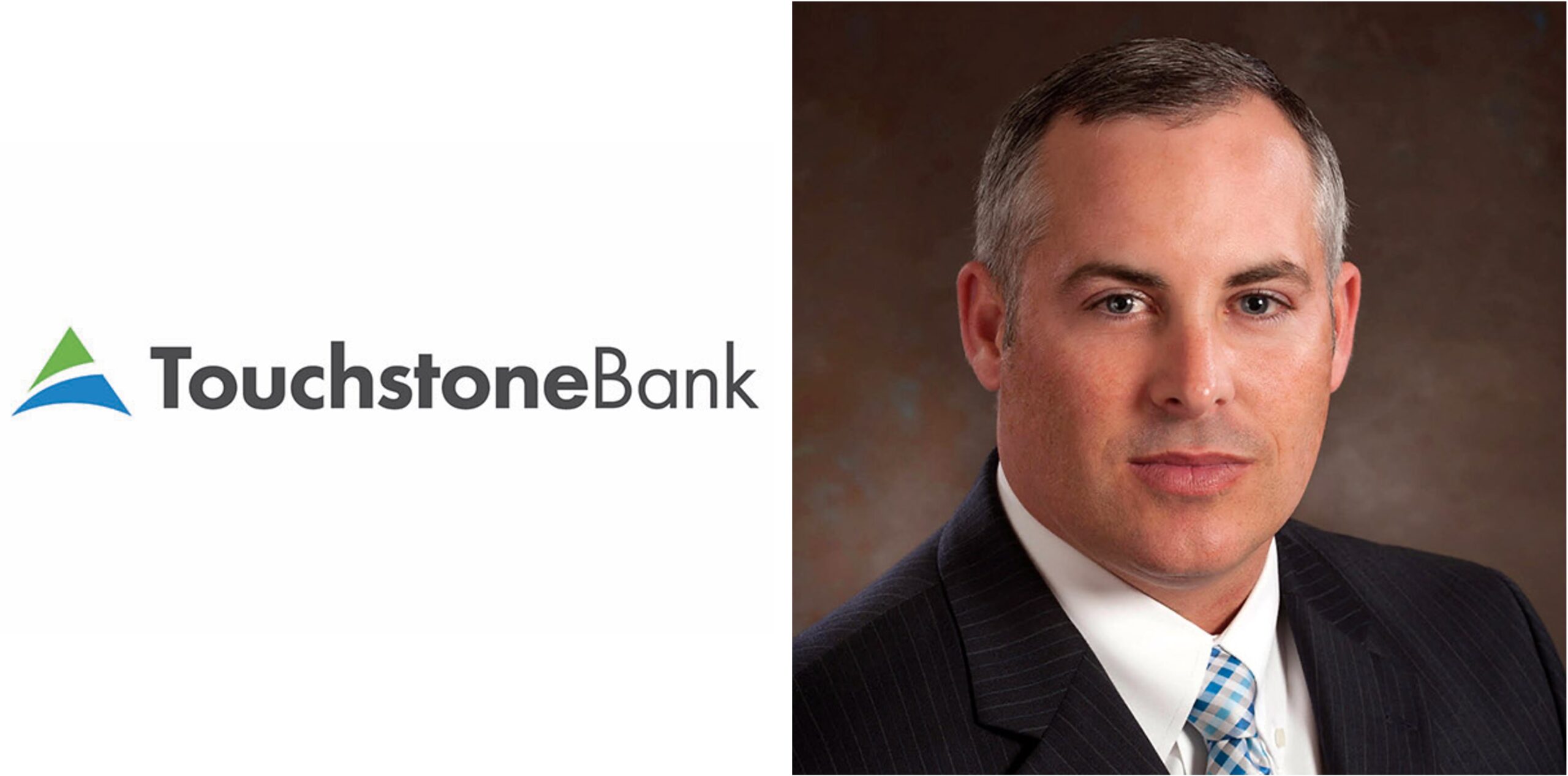 Looking to fuel its growth in both the Richmond area and North Carolina, a local bank has added a little extra cushion to its coffers.
Touchstone Bank, a $600 million institution based in Prince George, raised $10 million last week.
CEO James Black said the additional capital will help the bank add talent and win more customers in its territory.
"This is an opportunity for us to acquire capital at attractive levels. It also gives us additional capital to support our growth initiatives," said Black.
The bank has 13 branches covering the southern limits of the Richmond area and in South Hill, Gasburg and Boydton, as well as across the border from North Carolina in Roanoke Rapids, Henderson and Louisburg.
But Black said he was particularly focused on growth around Richmond and in Raleigh, North Carolina, where he said continued consolidation among other community banks has left what he sees as a opening for Touchstone-sized banks.
"Our organization, particularly this year, has accelerated its growth in MSA Richmond as well as Raleigh and North Raleigh," Black said. "We have the opportunity to acquire key talent, attract customers and grow in these markets."
Touchstone was created in 2018 through the merger of Prince George-based Bank of McKenney and South Hill-based Citizens Community Bank. Black came to the Citizens Community Bank side of the deal.
The bank had about $450 million in assets at the time of the merger and has since grown to about $600 million.
This latest fundraising was finalized on January 19 through a private placement of bonds maturing in 2032, paying a rate of 4% for the first five years. He can redeem the tickets from 2027.
The bank was represented in the bid by investment banking firm DA Davidson & Co. and law firm Williams Mullen. Davidson was represented by the law firm Troutman Pepper.
It is the bank's second capital raise since 2020, when it raised $8 million through a separate debt offering shortly after setting up a holding company.
Black said the bank is more focused on adding employees in certain territories than expanding its branch footprint. He also wouldn't say whether the bank was considering mergers or acquisitions, but said "organic" growth was its focus at the moment.
The bank reported a profit of $3.2 million in the first three quarters of 2021. It has not yet announced its fourth quarter and year-end results.