Tapojärvi renews Kemi mining contracts with Outokumpu
---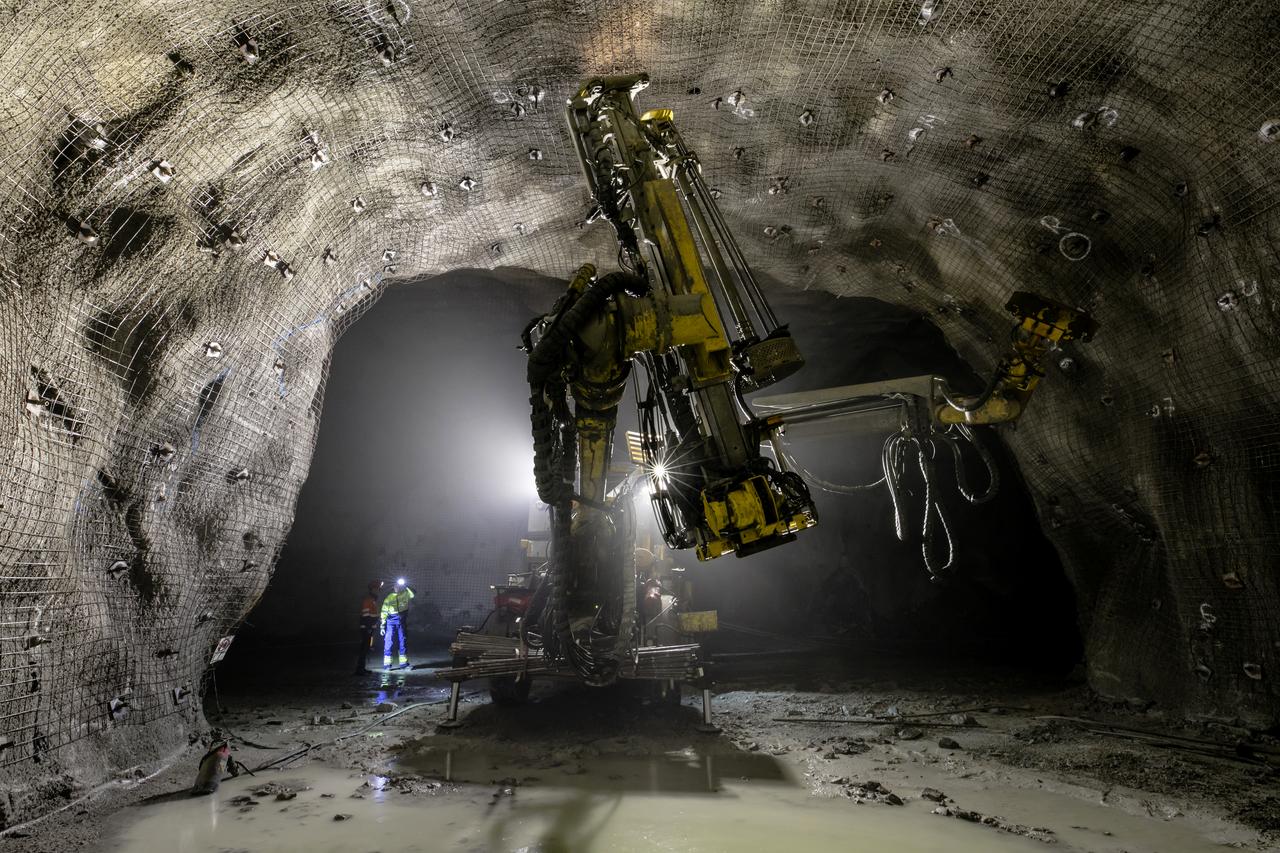 Posted by Paul Moore on May 7, 2022
Tapojärvi Oy has concluded two major contracts with Outokumpu at the Kemi underground chromite mine. The agreements were signed on April 28, 2022 in Tornio, Finland.
The agreements are a continuation of the long-term cooperation between Outokumpu and Tapojärvi at the Kemi mine regarding equipment and excavation works. The contracts took effect on May 1, 2022. The equipment contract covers the construction and maintenance of all the infrastructure of the Kemi underground mine.
The excavation contract includes backfilling and retaining work for the start of production. The contracts are valid for more than three years and employ a total of around 80 people.
The contractor said the agreements reached are important for continuity. In the agreements, the requirements for the development of safety and productivity have also been set at a new level, says Martti Kaikkonen, Managing Director of Tapojärvi.
"We are looking for a synergy advantage between different contracts. We are better able to take care of the safety, efficiency and quality of all our contracts when we are responsible for the best possible condition of the mine infrastructure," said Anssi Rytkönen, Director of Mining Operations at Tapojärvi.