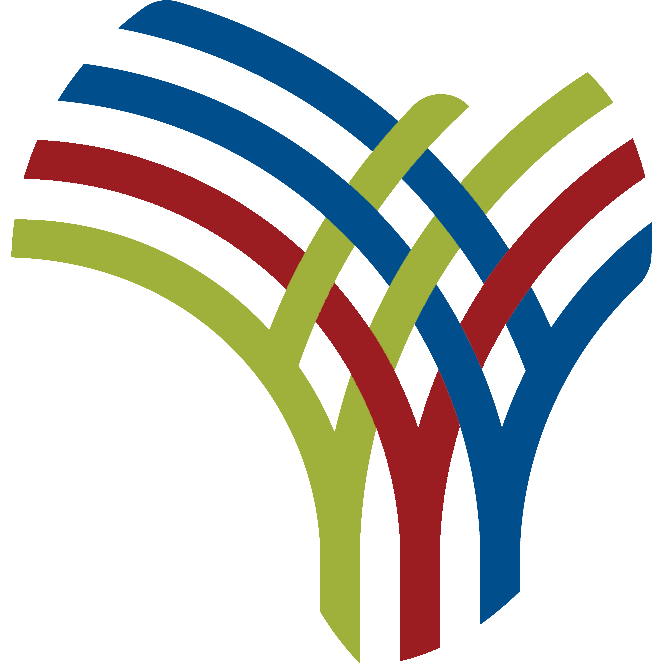 Zimbabwe: sanctions hit ordinary Zimbabweans
Elliot Ziwira – Senior Writer
Zimbabwe has been the subject of sanctions since 1966, either by the United Nations, the United States, the European Union or both, thus qualifying the country as a candidate in the "sanctions industry", hampering rights. and the well-being of ordinary citizens. citizens, reveals a scientific study.
The people of Zimbabwe and indeed all Africans speak with one voice against sanctions on October 25th being designated as SADC Against Sanctions Day.
This year's theme is "Everyone's Friend, No Enemy: Moving Forward and Improving Innovation and Productivity in the Face of Adversity from Sanctions".
In a study titled; "Politics of sanctions: Impact of US and EU sanctions on the rights and well-being of Zimbabweans", published in 2015, Chidiebere C. Ogbonna, scholar, researcher, writer and peace facilitator, observes that Zimbabwe has "been sanctioned in six sanctioning episodes: 1966, 2002, 2003, 2005, 2008 and 2009. "
The 1966 episode followed Ian Smith's unilateral declaration of independence on November 11, 1965, which led to Rhodesia's isolation from the international community.
This makes the southern African nation "one of the most sanctioned countries in the world," which hinders economic growth and, as a result, threatens the general well-being of Zimbabweans and infringes on their rights.
Zimbabwe's Democracy and Economic Recovery Act 2001, amended in 2018, led to the imposition of economic sanctions on the seemingly small and insignificant country in southern Africa because of its stance on the land issue.
Emphasizing that the Zimbabwean economic landscape is' tragic ', Ogbonna says:' As a result, the situation threatens human security and also denies Zimbabweans the ability to live with dignity as mandated by the Universal Declaration of Human Rights.
"I recognize that these are instruments authorized by the Charter of the United Nations; however, the use of economic sanctions contradicts the UN Declaration of Human Rights, which emphasizes the "right to live with dignity".
Academics agree that economic sanctions, which the United Nations has called "a tool for all seasons", lead to dire humanitarian problems.
They argue that economic sanctions deprive the citizens of a target state of the right to live in dignity.
Ogbonna maintains that while there may be other issues that the economic decline could be blamed on, the sanctions have helped "tremendously to set Zimbabwe's economic clock back".
Concerns can go to town about 'bad politics', governance issues and corruption, which in fairness cannot be ignored, but as the study observes, no nation-state can. go it alone.
"The global system is interdependent and states are integrated into the system. Therefore, it is inappropriate to claim that sanctions have no effect on the economy of a sanctioned state, "emphasizes Ogbonna.
Even at the municipal level, none is an island. Africans believe in collective ownership of equipment – they share – that's what makes them one.
They believe that no man is an island, therefore, they share salt, cornmeal, wells, boreholes, pastures, sorrows, joys and other facilities that keep them alive. .
So when they hear that one of their own has been targeted for not using such equipment essential to the well-being of his family, it is not lost on them that his children are suffering more.
Collective wisdom informs Africans that a villager's children are theirs too.
As an African, Ogbonna is aware of this shared wisdom. Therefore, it explores the impacts of the sanctions on Zimbabwe's economy and, consequently, on the country's ordinary citizens, especially "the most vulnerable, such as the sick, the disabled, the elderly and pregnant women" .
It examines the direct impact of sanctions on the human rights and well-being of Zimbabweans, as well as their impact on socio-economic progress.
Regarding human rights, it attests that the sanctions have an impact on the rights to health, education and quality of life, which, overall, affects social well-being.
Key economic factors such as inflation, access to foreign exchange and foreign direct investment (FDI) are negatively affected by illegal economic sanctions imposed on Zimbabwe by Western countries, claiming they are being targeted.
The social impact of sanctions on ordinary citizens, whose only crime is being Zimbabwean – a sovereign people – cannot be overstated. Like everyone else, they are citizens of a country inhabited by other human beings with dreams and aspirations.
They desire a choice over who should govern their affairs without being constrained by stomach politics.
Ogbonna says: "In essence, the sanctions are framed as general prohibitions on carrying out certain transactions or activities with target states, especially those that will bring them economic benefit.
He argues that said targeted US and EU sanctions against Zimbabwe "worsen the suffering of ordinary Zimbabweans," adding that instead of inspiring change and prosperity, the sanctions have ignited relations between Harare and the West.
The study concludes that "reconciliation is achievable if the major influential players in international diplomacy explore flexible and flexible engagement strategies.
"These include persuasive and ongoing negotiations that integrate all parties to the conflict, rather than relying on coercive measures, such as economic sanctions, as a means of resolving the conflict. "